The gaming industry is one of Boden's strong and rapidly growing industries. This autumn another game training programme will be added at Boden Game Camp, Futuregames Animator and VFX Artist. This seventh game development education in Sävast further strengthens the creative ecosystem that is emerging here.
Boden Game Camp is a unique ecosystem for the computer and video game industry in Boden. With its approximately 300 students, it is an integral part of the Boden Business Park, which is the heart of Boden's business development. Students from all over Sweden and the world come to Boden. The game educations here provides a good basis for a career in a digital industry of the future. Since before, there are six more university of applied sciences courses: Game Artist, Game Designer, Game Programmer, QA/Game tester as well as the adult education Game-dev indie, and Indie Game Developer and the high school education GameDev programme.
New attractive education
Changemaker Educations has now also received approval for the coveted university of applied sciences programme Futuregames Animator and VFX Artist.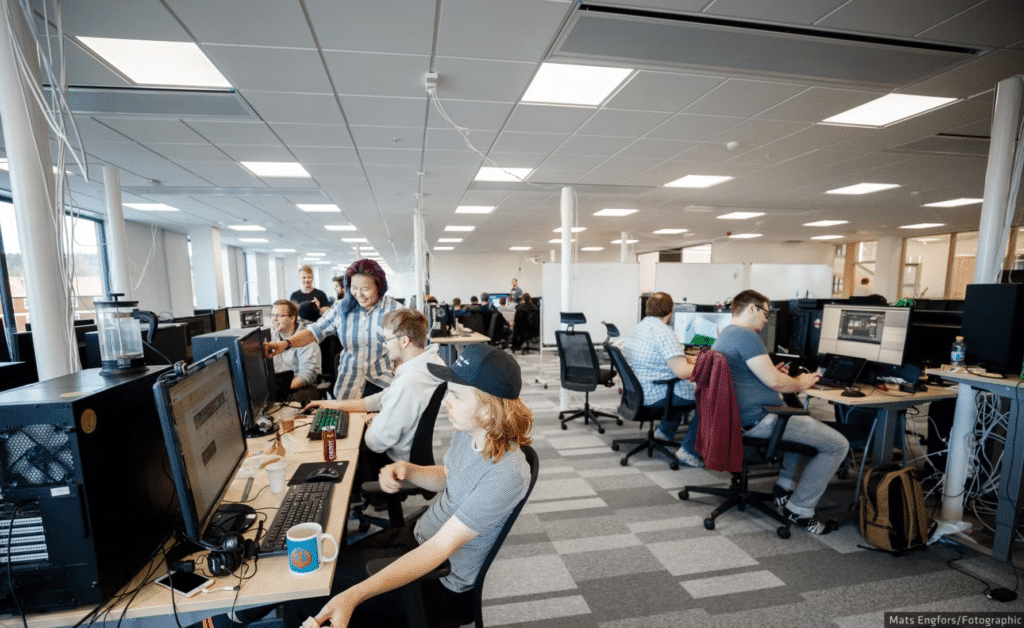 The new training will be conducted by the company's own brand Futuregames at Boden Business Park in Sävast. VFX is short for visual effects. A VFX artist uses software to create visual effects in film, game and commercial production.
"This will further complement our ecosystem and make us even more attractive, both for students moving here and for the gaming companies that are increasingly looking to establish themselves in Boden", says Mattias Bergqvist, business developer at Boden Business Park.
Increased attractiveness
The programme will have 10 places in Boden and 25 in Stockholm and will comprise 550 university of applied sciences credits, which means approximately 2.5 years of full-time study.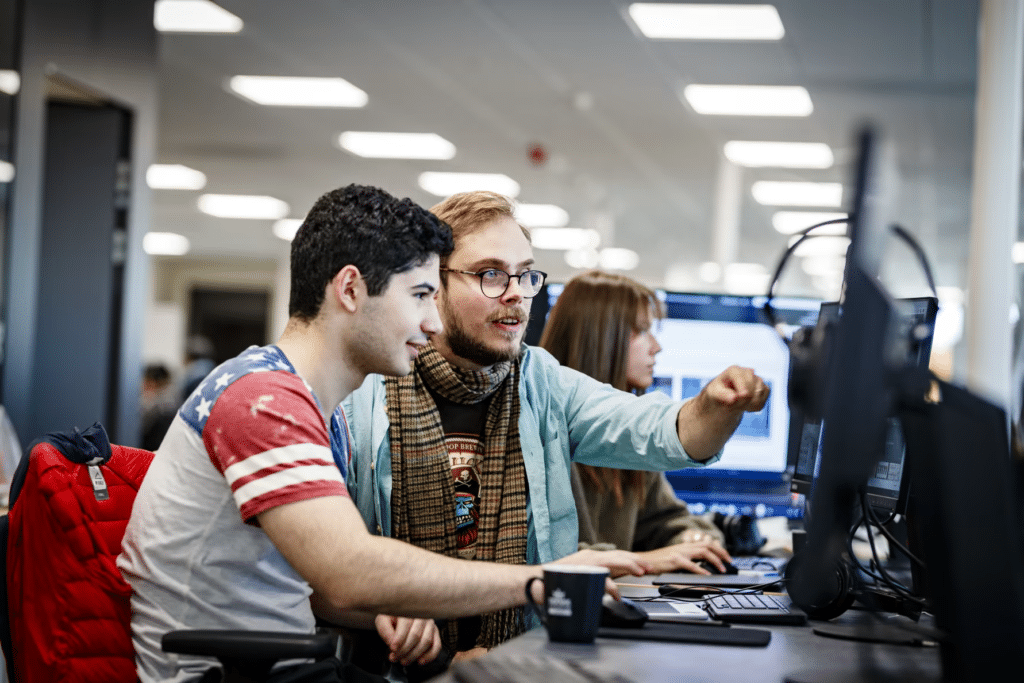 "As an education provider, we are very pleased to be able to expand our portfolio of gaming educations to provide the region with new talent, which in the long run will strengthen the gaming industry in the north of Sweden," says Lina Ekström Morin, site manager for Boden at Futuregames/Changemaker Educations.
"For us at 5 Fortress, we welcome this good news as another big and important piece of the puzzle falls into place for us and the gaming industry in Boden, says Johan Sundqvist, Lead game designer at the gaming company 5 Fortress, which has offices at Boden Business Park."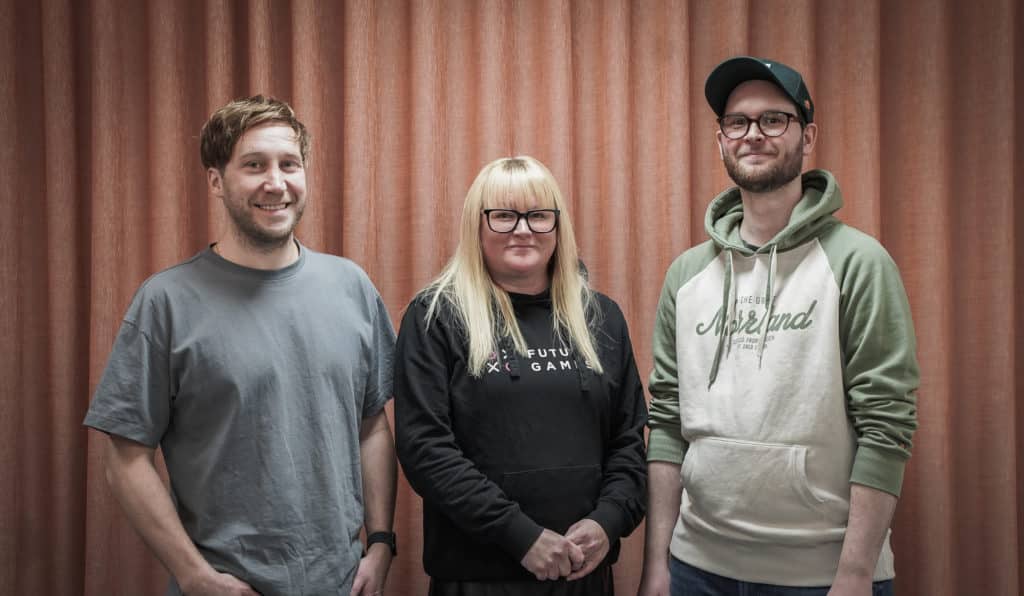 Read more about the game development education at Boden Game Camp here.